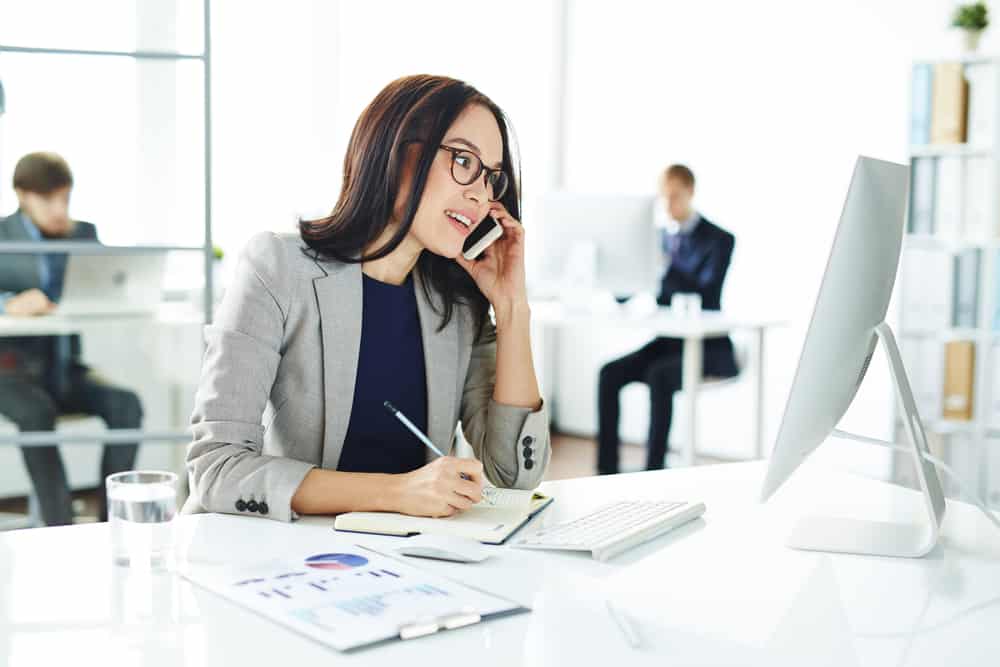 Company Secretarial Services
We offer a full range of company secretarial services in Malaysia ranging from new company formation and incorporation in Malaysia, provision of a registered office facilities, right up to providing assistance at the Board meeting and shareholders general meeting and documentation.
We strive to go beyond providing typical services by being our clients close business counterparts, addressing corporate needs for business expansion and diversification.
CLPC group's Corporate Advisory and Secretarial Division, CLPC Advisors Sdn Bhd (201901035242) and C.L.Pang & Co. (NF0649) a Chartered accountancy firm based in Kuala Lumpur providing corporate secretarial services to clients throughout Malaysia.
Our professional services include
Our corporate services and solutions encompass a wide range of value-added services provided by well-experienced professionals.
This makes CLPC a partner of choice for over 600 domestic and multinational companies in Malaysia.
Company Secretary
Appoint us as company secretary of your company pursuant to Section 235 of the Companies Act, 2016
SSM Compliance Services
We ensure that your company comply to the regulatory process and procedure in accordance to Companies Act ,2016
Deregistration or close companies
Strike off, liquidation and winding up of companies
Registered Office facilities
Provision of registered office facilities and keep custody of all statutory documents of the companies in accordance to the Companies Act, 2016
Foreign Companies Registration
Registration of foreign companies or representative / branch office in Malaysia
Compulsory appointment of Licensed Company Secretary
Pursuant to Section 235 of the Companies Act, 2016, every companies must appoint at least one licensed company secretary.
"A licensed company secretary" is referring to a person who obtained a license / practicing certificate issued by SSM pursuant Section 241 of the Companies Act, 2016, to practice as a licensed company secretary in Malaysia and he/she must be a member of a prescribed professional body such as Malaysian Institute of Accountants (MIA), Malaysian Institute of Certified Public Accountants (MICPA) or Malaysian Institute of Chartered Secretaries and Administrators (MAICSA).
Company Secretary's position shall not be left vacant
A company shall not left vacant the company secretary position of a company for more than 30 days at any one time.
Responsibilities of Company Secretary
A company secretary has a variety of responsibilities and obligations in fulfilling their role, including but not limited to responsibilities in respect of:
the company registers & statutory records
notifications to the Registrar of Companies
directors' and members meetings
accounts
annual return.
Scope of Work of Company Secretary
The scope of work of the Company Secretary shall include but is not limited to the following:
To ensure that the company notifies the Companies Commission of Malaysia (CCM) of changes affecting the company within the period prescribed by the Companies Act 2016.
To ensure documentation are lodged with the CCM as part of the notification process.
To organize directors' and members' meetings and ensure that all procedures for the convening and conduct of such meetings are in accordance with the company's constitution and the Companies Act 2016.
One of the Secretary's most important responsibilities with respect to meetings is the responsibility to prepare minutes of the meeting ("Minutes") which accurately reflect the proceedings at a meeting, or if no meeting is held, the resolutions which were recorded.
The Secretary in organizing a directors' meeting shall –

Notify all directors
Prepare agenda and brief directors
Prepare minutes and place minutes into the Minutes Book

The Secretary in organizing a members' meeting shall –

Prepare and send notice of meeting
Attend members' meeting
Prepare minutes and place minutes into the Minutes Book

In taking the Board's instructions to prepare Directors' Circular Resolution and Members' Resolution in writing, the Secretary shall ensure the resolutions are passed in compliance with the company's constitution and the Companies Act 2016.
Are you looking for a reliable and experienced company secretary and a professional team that can advise your company on SSM compliances & regulations matter?
Regardless for the size of your organization, be in touch with us for a free and no obligation discussion with our experienced personnel.