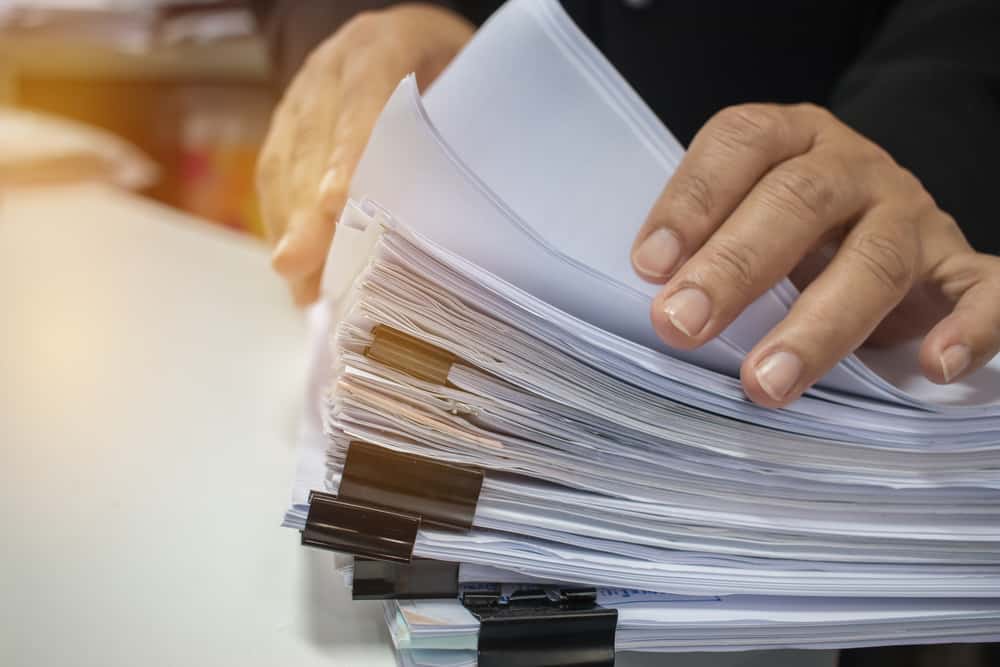 Book Keeping and Accounting
We assist you in preparing accurate and timely reports to comply with increasingly complex financial reporting requirements. These functions include maintaining accounting books and records, budget preparation and analysis of key ratios and indicators of financial performance.
CLPC group's Accounting and Fintech division, CLPC Advisors Sdn Bhd (201901035242) and C.L.Pang & Co. (NF0649) a Chartered accountancy firm based in Kuala Lumpur providing book keeping and Fintech services to clients throughout Malaysia.
Our professional services include
Our corporate services and solutions encompass a wide range of value-added services provided by well-experienced professionals.
This makes CLPC a partner of choice for over 600 domestic and multinational companies in Malaysia.
Maintaining accounting books and records
Focusing on your core business and worry-free by outsourcing your account function.

Every company is required to prepare financial statements under the Companies Act 2016. We provide computerized accounting services to cater for monthly, quarterly, or yearly financial reports. We are also able to bring your accounts up to date should your company face an accounting backlog.
Preparing management accounts, customised financial reports, forecasts , cash flows and budget
Short of talent in our company to prepare management account, forecast and cash flow, please let us assist you. We have team of qualified accountant assist you to prepare budget and analysis of key ratios and indicators of financial performance.
Accounting advisory service
Advising on accounting policies, procedures and any relevant law and regulation.
Prepare unaudited Financial statement & Directors' report
Compiling unaudited financial statements, drafting of unaudited financial reports and Director's report for companies exempted from audit in accordance to the Malaysia Companies Act.
Are you looking for a professional service provider that can cater to your company's accounting needs?
Regardless for the size of your organization, be in touch with us for a free and no obligation discussion with our experienced personnel.