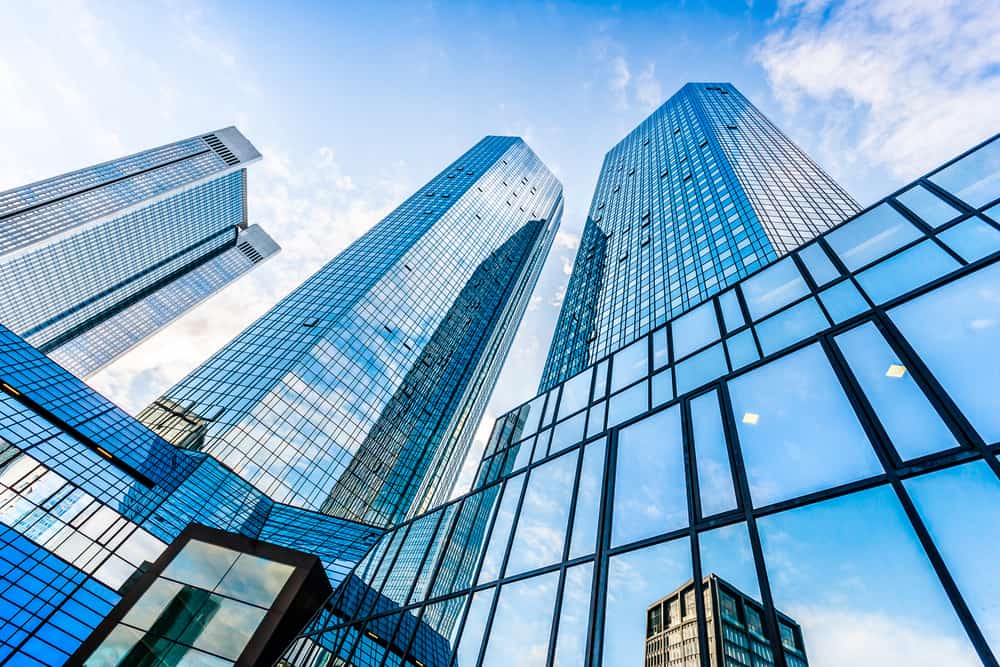 Incorporation and Formation of Company
Private limited company (known as 'Sdn. Bhd.') is the most common type of business vehicle for doing business in Malaysia. All Sdn Bhd Companies need to be registered with the Companies Commission of Malaysia (Suruhanjaya Syarikat Malaysia).
Every company incorporated in Malaysia must appoint a Company Secretary within 30 days from incorporation. Failure to do so would entail penalty from Companies Commission of Malaysia. We are qualified professionals to be appointed as company secretary pursuant to the Companies Act 2016.
CLPC group's Corporate Advisory and Secretarial Division, CLPC Advisors Sdn Bhd (201901035242) and C.L.Pang & Co. (NF0649) a Chartered accountancy firm based in Kuala Lumpur providing company formation and corporate secretarial services to clients throughout Malaysia.
Special promotion..!
Formation of company (sdn bhd)
for only RM1,388.00 
(Normal Price RM2,450.00)
All inclusive. No Hidden Cost. No Contract. No termination Fee. Hassle free. Sufficient for you to start a business with a minimum cost. Included in our package are:
FREE 1 (One) filing of company name reservation to SSM worth RM50.00
Preparation of incorporation document such as superform and all relevant statutory incorporation forms.
FREE preparation of minutes for the 1st board directors meeting
SSM Fee of RM1,010.00 payable to SSM
Minimum of 1 and not more than 2 company directors & shareholders only
Issuance of initial ordinary share (paid up capital) of RM1.00 to RM1,000
Issuance of share certificate to 1 – 2 initial shareholder (upon request)
FREE Minutes Book, Register book, secretarial file (common seal no longer mandatory under the new Company Act, 2016)
FREE name tag display at registered office
No extra charge for SSM Registered office address (note: not for business office purpose)
5 set of certified true copy of super form, notice of incorporation and notice of appointment of 1st company secretary
Free resolution to open bank account for now and future.
We offer free basic consultation & guidance.
(Note: This promotion price is only applicable to Malaysia citizen only. All Company promoters must be Malaysia Citizen)
Why Choose Us
Well-qualified professional personnel with extensive experience in accountancy profession
We are offering 1-stop professional services to fullfil all your business needs
Pro & friendly professional personnel. We provide best assistance to clients at all time
We remind clients of all the major deadline to avoid late submission penalty
We keep our price low and competitive all the times
If you are new to business, we guide you all the way and we do offer basic consultation for FREE
Are you looking for a reliable and experienced company secretary that can assist you to register a company in Malaysia?
Regardless for the size of your organization, be in touch with us for a free and no obligation discussion with our experienced personnel.