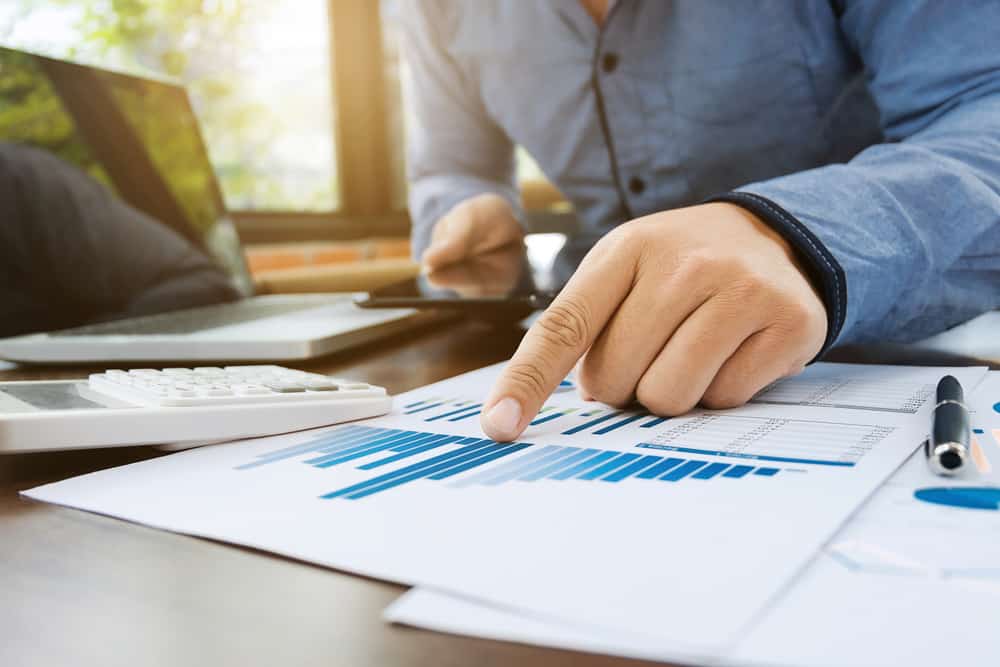 Assurance and Audit
Our qualified professional teams equipped with a high level of technical skills and empowered with professional skepticism provide the heart and soul of a good audit. We believe organizational culture has a significant impact on audit quality. Central to our culture are our values and our code of conduct, which are fundamental to how business is done.
CLPC group audit division, Cheah & Co. (AF1535) a licensed audit firm based in Kuala Lumpur providing audit and assurance services to clients throughout Malaysia.
Our professional services include
Our corporate services and solutions encompass a wide range of value-added services provided by well-experienced professionals.
This makes CLPC a partner of choice for over 600 domestic and multinational companies in Malaysia
Statutory Audits
Delivery of efficient compliance within timeline
Dedicated team of staff who understands your business and are trained to keep lines of communication open
Exit meetings to discuss any matters arising from audit to reach agreements to matters and adjustments to be passed
Delivery of value through identification of improvement opportunities that will be communicated to you through exit meetings
Due Diligent Audits
Due diligence is crucial for organisations looking into mergers and acquisitions so as to effectively manage the significant associated risks. Our due diligence process is driven by the requirements and needs of the client.
We adopt a commercial approach, interpreting and prioritizing issues in relation to their impact on the deal. Investigation work is carried out on site and is tailored to meet the client's needs.
Are you looking for a licensed professional service provider that can cater to your company's auditing & compliance needs?
Regardless for the size of your organization, be in touch with us for a free and no obligation discussion with our experienced personnel.